Disconnected
Your connection to Business Online has been terminated. Remember to clear the cache. You can proceed to our other pages with these links. When you are ready, close the browser.

Thank you for visiting.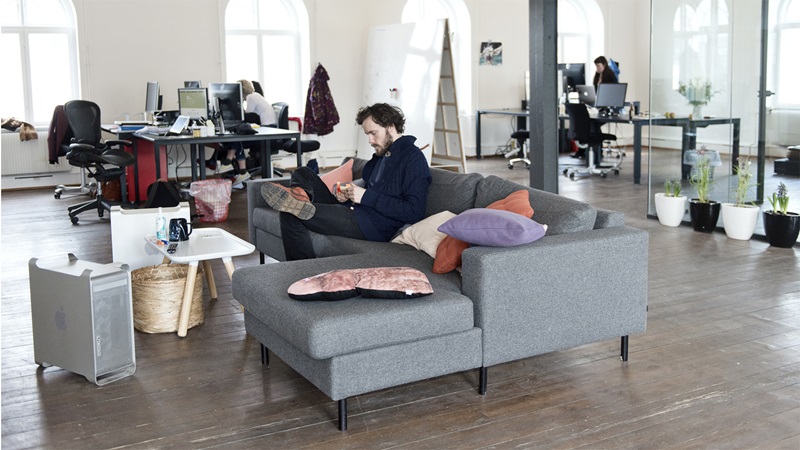 The Hub


The Hub is a free-of-charge community platform to growth startups. Startups can get assistance with their recruitment of talent as well as connection with investors.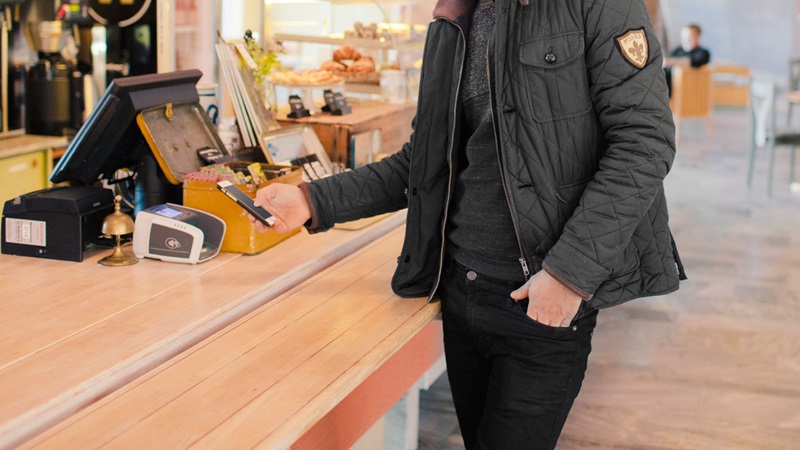 A new payment method with
MobilePay MyShop
Offer your customers the ability to pay on mobile. MobilePay MyShop is a cost-effective payment solution for companies and associations without separate equipment purchases.