Disconnected
Your connection to Business Online has been terminated. Remember to clear the cache. You can proceed to our other pages with these links. When you are ready, close the browser.

Thank you for visiting.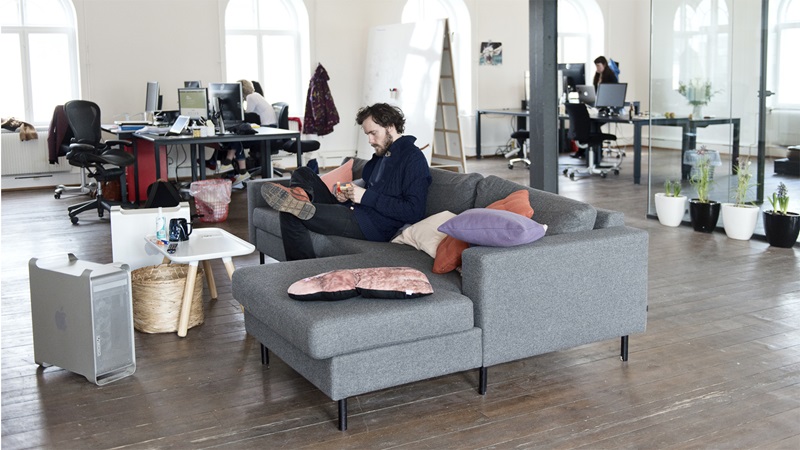 The Hub
The Hub is an open and free-of-charge digital community platform for start-ups. It's purpose is to provide visibility, recruitment possibilities and a channel for connecting with investors.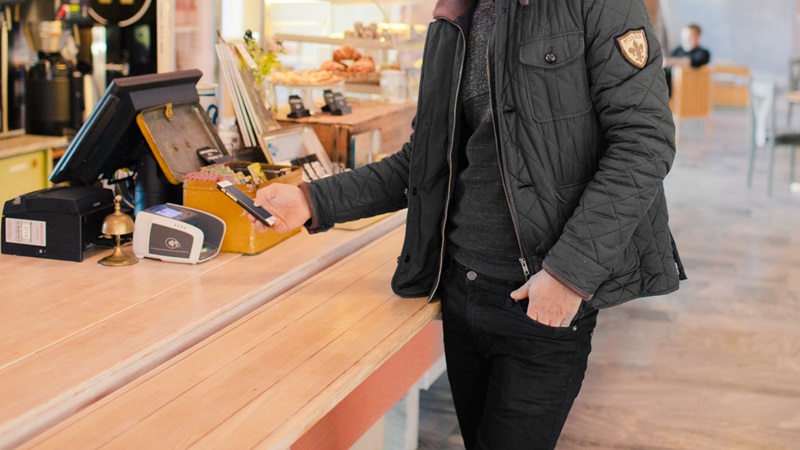 A new payment method with MobilePay MyShop
Make mobile payment available for your customers.