Nordic Market Scenarios
Future of Business and Politics in the Nordics

The Nordic Market Scenarios project explores what the future of the Nordic and Baltic countries will look like by employing a scenario method.
The report frames the possible development of the Nordic region based on variables like geopolitics, green transition and economics. The report introduces four different scenarios, each with an own logic and driving force. Time horizon of the report is until end of the decade, year 2030.
5f878b39-f767-442e-9406-234d7c782928
Webinar Recording –
Nordic Market Scenarios
Watch the recording of Nordic Market Scenarios Webinar from 19th of September 2022. Webinar is in English.
AGENDA
Welcoming words
Elina Fogelholm | Head of Advisory Banking, Danske Bank Finland

Introduction to the Nordic Market Scenarios Report
Risto E. J. Penttilä | CEO, Nordic West Office
Pasi Kuoppamäki | Chief Economist, Danske Bank Finland

Scandinavian view on Nordic Scenarios
Maria Wetterstrand | CEO, Miltton Europe

Inspirational speech: Energy Issues & Green Transition in Scenario Work
Jeremy Bentham | former Head of Shell Scenarios, Shell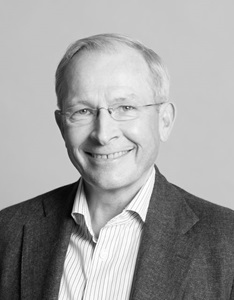 Risto E. J. Penttilä
CEO, Nordic West Office and Secretary General, European Business Leaders' Convention
Risto holds a strong background on international politics within research and in various international positions. In his youth he founded a political party and was a member of Parliament in Finland. Prior to his current position, Risto was CEO of Chamber of Commerce in Finland.
He is educated at Yale (B.A.) and Oxford (Masters and Doctors degree in Philosophy).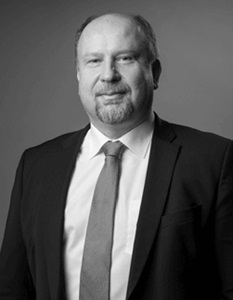 Pasi Kuoppamäki
Chief Economist, Danske Bank Finland
Pasi has worked as the chief economist in Danske Bank A/S Finland since 2010. He joined Danske Bank already in 2000 and has experience from research, investor relations and risk management functions.
Before his financial markets career, Pasi worked at the Research Institute of Finnish Economy (Etla), Ministry of Trade and Industry, and Bank of Finland.
He has a Masters degree in Economics.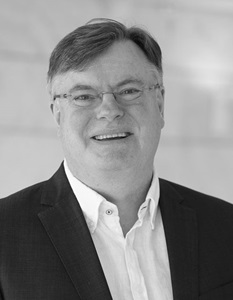 Jeremy B. Bentham
former Head of Shell Scenarios, Shell
Jeremy has been in the energy business since 1980. He joined the leadership team of Shell Global Solutions in 1999 with specific responsibility for commercial and strategic development.
Since 2006 he was responsible for Shell's Global Business Environment team. He lead the Shell Scenarios team for over 15 years, being a member of the top leadership team advising the CEO.
Jeremy graduated with a physics degree from Oxford University and holds a Masters degree in Management from MIT.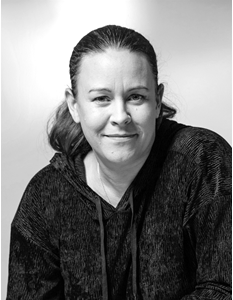 Maria Wetterstrand
CEO, Miltton Europe
Maria is the CEO of Miltton Europe, a public affairs consultant firm based in Brussels, and specialized in EU-related sustainability issues.
Maria is also a writer, speaker and moderator for events. She's a former Member of Parliament in Sweden and a spokesperson for the Green Party.
Maria holds a master's degree in biology from the University of Gothenburg.
Note: Scenarios are not forecasts but possible future worlds, which have been created as a result of discussions, interviews and workshops. They enable us to think systematically about the future, but should not be used as a basis for decision-making. With these scenarios, Danske Bank and Nordic West Office want to promote discussion about the future of the Nordic countries from the perspective of businesses and investors. The views presented in the report do not necessarily reflect the views of Danske Bank, Nordic West Office or the other participating companies and organizations.