Disconnected
Your connection to eBanking has been terminated. Remember to clear the cache. You can proceed to our other pages with these links. When you are ready, close the browser.

Thank you for visiting.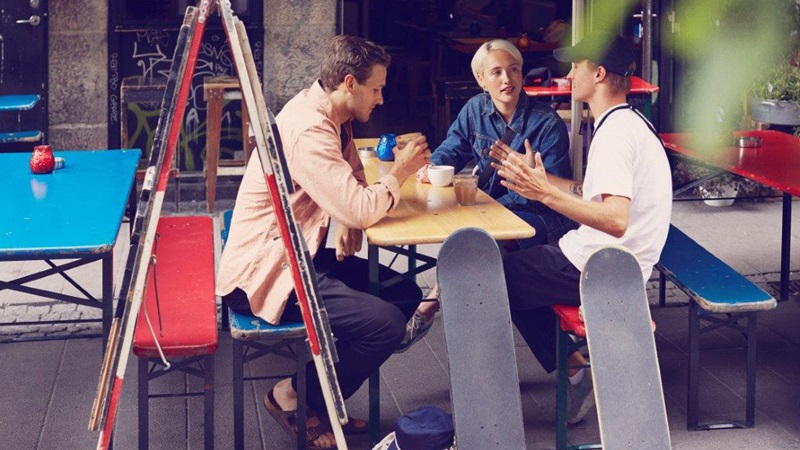 Pay faster with MobilePay!
MobilePay is free to use – independent of your bank. Shop online and in stores, and pay with a single swipe in the application.
Don't settle for an ordinary housing loan
Buying a home is one of the biggest investments you will make. Let us help and guide you on your way to becoming a homeowner, so you can concentrate on the relevant.