Do your banking online with our Mobile Bank and eBanking
Pay bills, transfer money, make payment agreements, keep track of your finances, make investments, follow market performance, manage your cards and loans, sign agreements… eBanking and the Mobile Bank allow you to do your banking conveniently whenever it suits you.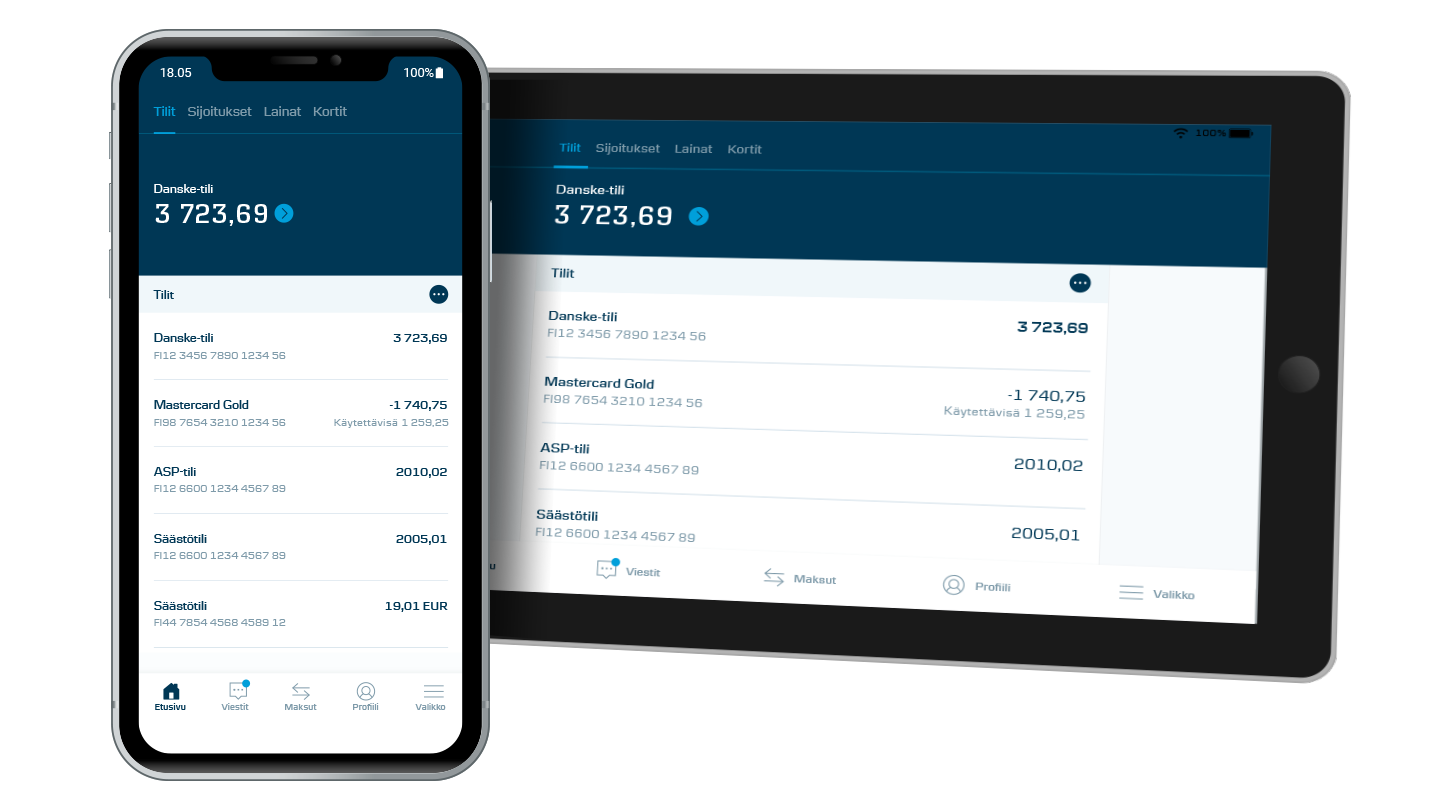 Comprehensive overview
Your entire finances in one view – the Mobile Bank also shows your accounts with other banks.
Daily banking
Check balances, account statements and payslips. Pay bills, transfer money for saving and do a host of other things. Check your spending in the Income and Expenses view.

Messages
We give you valuable tips. You can contact us by message.
E-invoices and agreements
Pay and accept e-invoices and sign agreements using your four-digit password.

Investments
Follow the market and trade securities.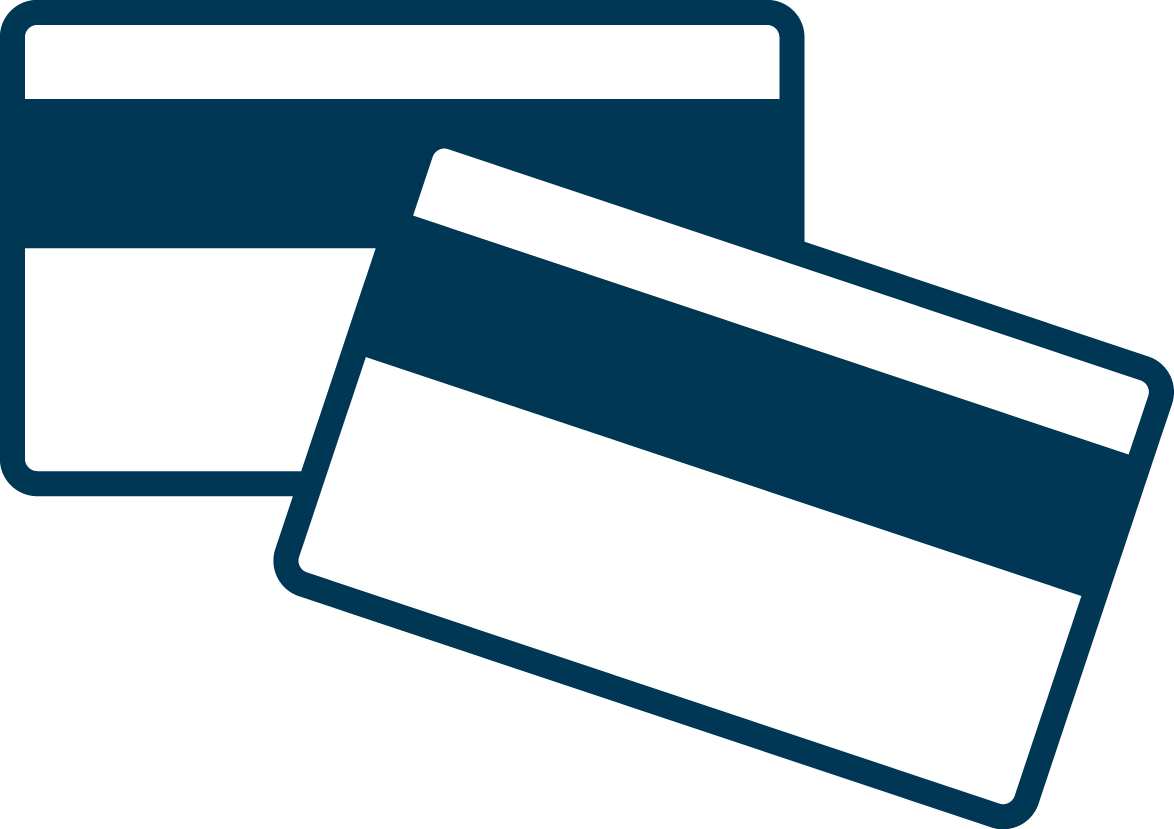 Manage your cards
Block or unblock your cards, manage card spending limits, open an account or revise account payment limits. You can also check the PIN code of your cards in the Mobile Bank.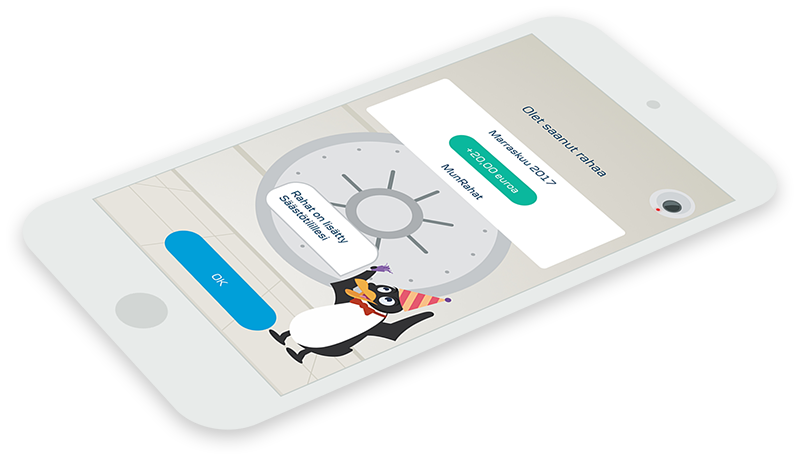 MunRahat
The MunRahat (PocketMoney) service helps children aged 8-14 to learn how to use real money responsibly in a digital world.
The service includes an application which you can easily use to give pocket money to a schoolchild without cash. The child will be given their own debit card and application to manage their money. The MunRahat service includes two accounts: one for the debit card and the other for saving. Parents can transfer money to their child and keep track in their own Mobile Bank of how the child spends the money.
The MunRahat service is available only in Finnish and you can open it in your Mobile Bank.