Exceptional opening hours of our customer service: Our daily service at 0200 2590 is open on Wednesday and Thursday 10-11 November and 17-18 November 2021 from 8-12. Loan and investment services are normally open from 8 am to 6 pm, closing of cards and bank IDs at 0200 2585 around the clock.

What is happening in your life right now?
We help you through the big moments in life.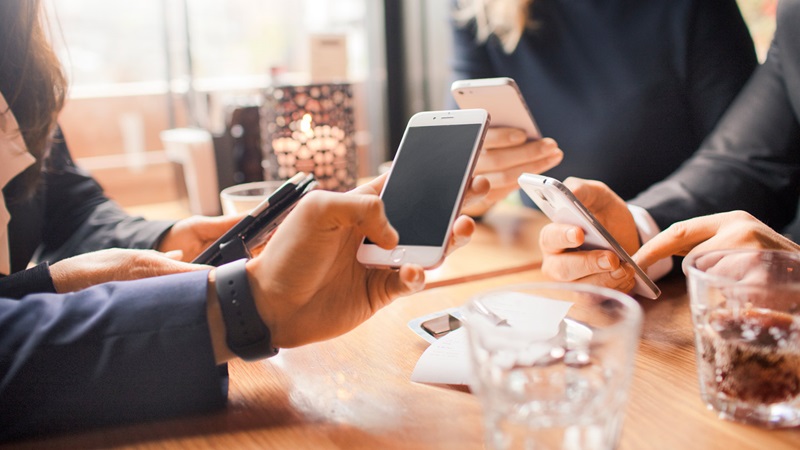 Danske ID identification app is here!
When you use Danske ID, you always have your online banking codes with you in your mobile device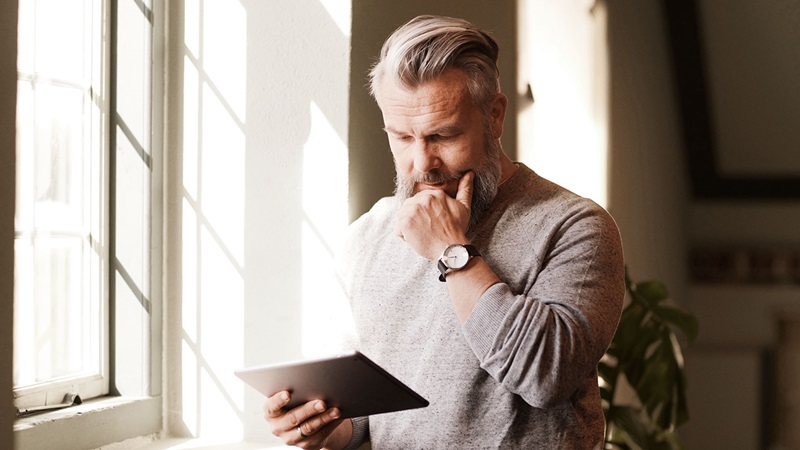 Find the best investment solution for you
Saving and investing do not have to be difficult. We will provide you with saving and investing solutions and advice in plain language.